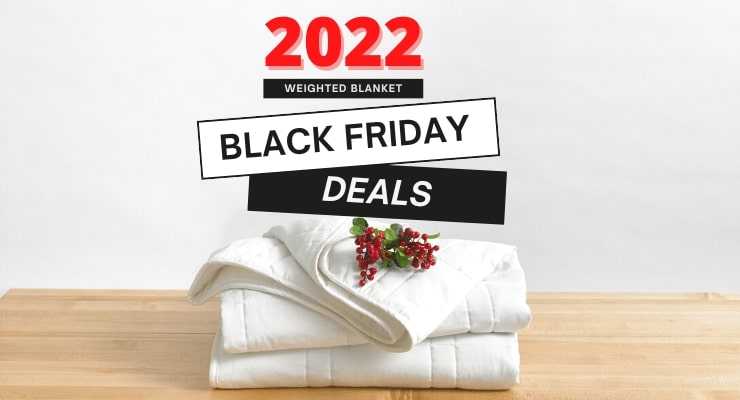 We have collected the Best Black Friday and Holiday Weighted Blanket deals and discounts on offer.
Watch this space as it will be updated on a daily basis leading up to Black Friday and further on to Christmas. This year, Black Friday falls on Friday, November 25. As always, it's the day after Thanksgiving.
Black Friday Weighted Blanket and Holiday Deals to Shop Now
Baloo Living | Use Code GIFT30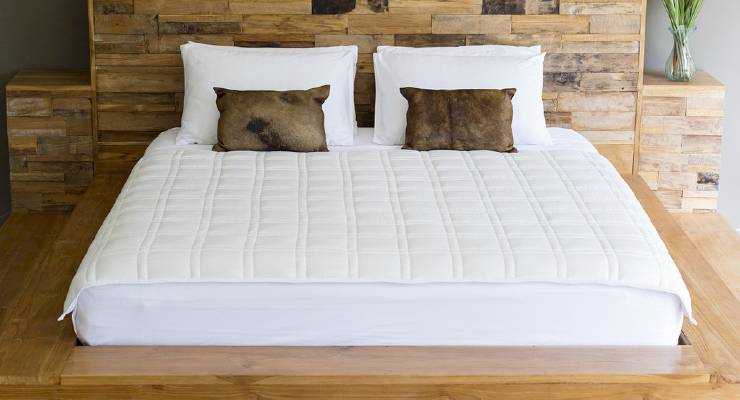 Baloo, famous for its premium weighted blankets, is already offering great deals in this holiday season.
Read our full review of the Baloo Weighted Blanket!
LUXOME Weighted Blanket up to 40% OFF
By refining traditional weighted blankets and only using the best fabrics and construction, LUXOME is offering a pretty good deal not just on their bamboo and cooling weighted blanekts, but LAYR Customizable Pillows and Premium Bamboo Sheets as well.
Removable Cover Weighted Blanket 18 lbs Sale price: $115 Regular price: $190
…available weights range from 8 to 30 lbs
Made of premium materials
Removable or integrated covers
Available in 7 different colors
Machine washable and easy to clean
FREE same day shipping
30-day return policy
WeeSprout
Weighted Blanket for Kids from $79.99
Gravity Weighted Blanket
What is a Gravity Blanket? Gravity Blankets are therapeutic weighted blankets that utilize the power of weight to relax your nervous system, helping to improve your sleep and reduce your stress and anxiety.
Quility Premium Kids Weighted Blanket & Removable Cover (#1 Best Seller on Amazon)
At the time of writing on 11/1/2022 Quility is offering a limited 50% off coupon for their weighted blanket.
Check out the Quility Premium Kids or Adult Weighted Blanket & Removable Cover | from 7 lbs | Premium Glass Beads
YnM Weighted Blanket
At the time of writing on 11/1/2022 YnM is offering a limited $10 off coupon and FREE Returns for their weighted blanket.
Made with multiple layers and smaller compartments (4.7"x4.7") for maximum comfort that contours to the shape of your body.
Our unique 7-layer structure is designed to keep you comfortable and cool, allowing the glass beads to provide temperature control.
To choose a size for 1 adult, take 10% of your body weight, then add 1 lb; For sharing, please choose from KING 80"x87" weighted blanket.
Breathable cotton duvet cover, cooling bamboo duvet cover or cozy minky duvet cover are available in YnM. From YnM you can find a perfect duvet for you and for protection of your weighted blanket.
Available in 34 colors! Prices may vary by weight and color.